The goal of this incubator project was to create a new experience for developers to discover, experiment and directly try language translation, speech to text and text to speech APIs.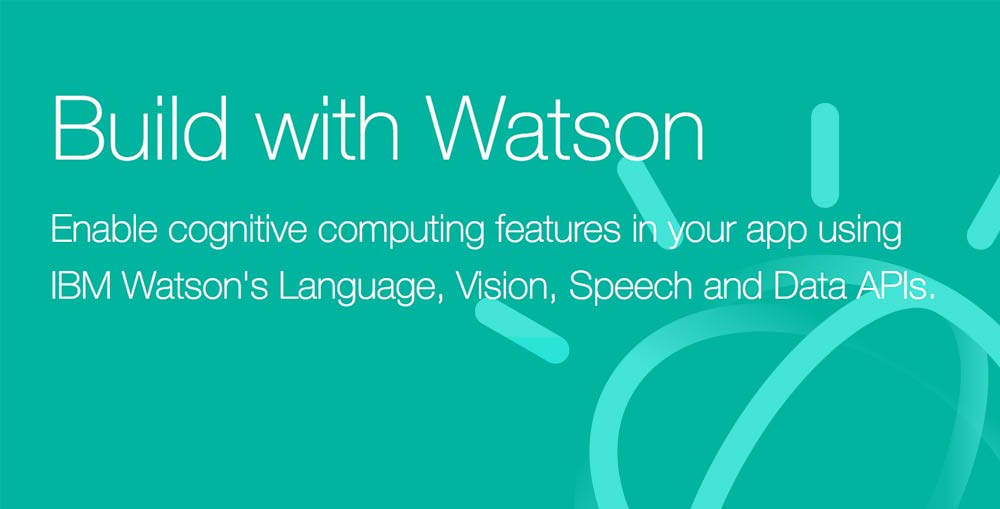 This incubator project took place during the IBM Design Bootcamp in Fall of 2015. It was a 3-month intensive training on IBM's flavor of Enterprise Design Thinking and this project was a part of a 6-week incubator project.
In the beginning, our team felt very challenged - it was our first time designing an experience for a developer. However, it turned out to be a very fascinating and rewarding project.