Car Racing is a very exciting but complex sport to be a part of. In general, the key to success is speed, consistency, precision and keeping a cool head in challenging situations. All of which will still not make you a race driver as you also need funding and sponsors.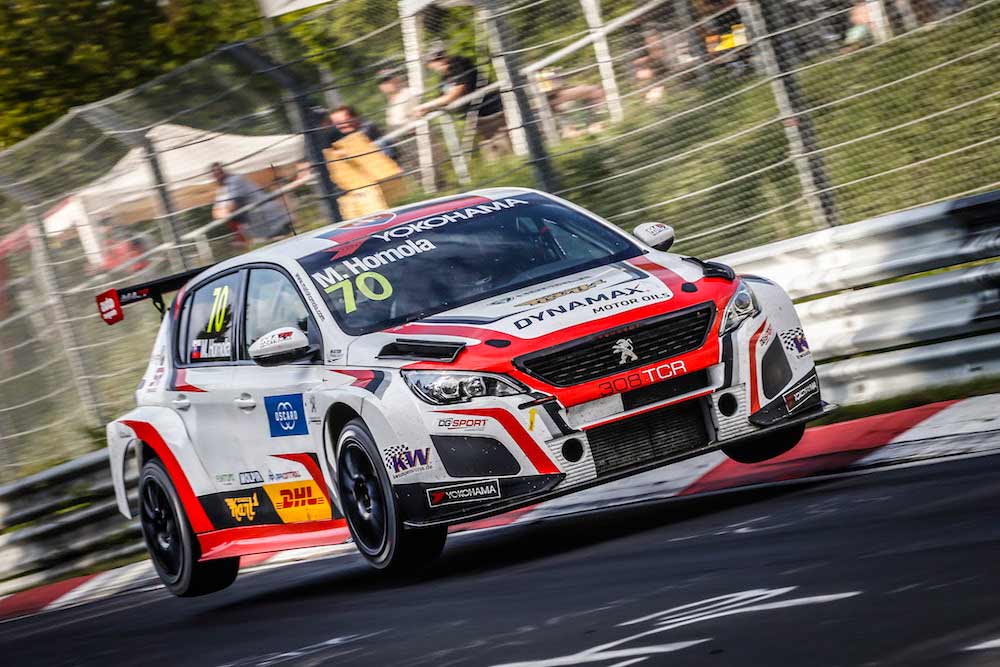 "... YOU'VE GOT TO BE EVERYWHERE, TV, RADIO, EVEN IN THE FRIDGES OF YOUR FANS LOL."

- Jaro Homola, Race Team Manager, 15x Slovak Hill Climb Champion
To get sponsors you need to know how to sell yourself and that can be difficult! One way is to be extremely proactive in media outlets to build up your fan base. The more the visibility and user engagement grows the happier the sponsors are!
This case study points out that actual racing is only a piece of the whole equation to successful racing. It focuses on the background work that has been done to enable racing for team Homola Motorsport and race driver Mato Homola.